Despite its simplicity and ease of use, under the hood WordPress is a fairly sophisticated database-driven system with lots of underlying source code. The reality is that WordPress requires consistent maintenance to remain stable, secure, and in good working order, like any other software.
There is a manny treat! – Viruses, Hackers, and Bots
Due to being a highly ubiquitous platform WordPress are a common target for hackers, viruses, bots, and other bad actors in cyberspace. In fact, there is a report that WordPress accounted for roughly 90 percent of all hacked content management systems sites in 2018. So the percent is no lower through the year after '19.
Imagine one day learning that your site contains malware and is unsafe. Or maybe portions of your website disappear entirely. Or perhaps worse, hackers take control of your site, steal your customer's information, and deface your site, severely damaging your company's brand and reputation.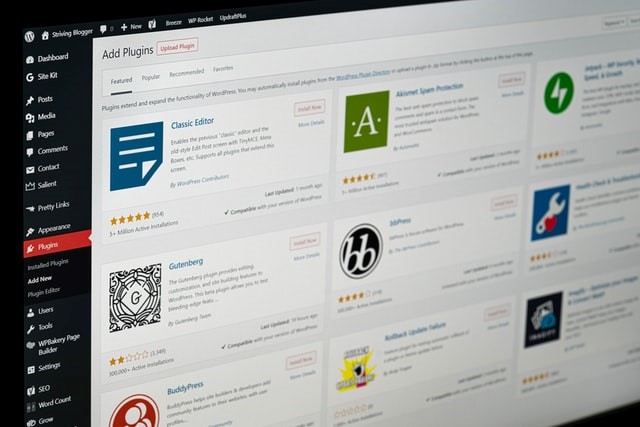 Fortunately, the majority of these security concerns can be addressed by simply keeping your website up to date and giving the maintenance role to experts like us!
So what we do and what we can provide to your web-page  See here
A Properly Maintained Website = Good User Experience
As a site owner, you want to offer a positive user experience for your visitors. Poorly maintained sites with broken links, errors, and warnings, or slow loading times, will push the patience of visitors who are likely accustomed to fast Internet service. Customers will be less trusting of your website and less likely to interact with your business if your site appears unprofessional or unsafe, either of which can be the undesirable byproduct of a poorly maintained site. A WordPress maintenance plan is the most fundamental step you can take to ensure that visitors to your site leave with a positive impression of your organization.
So don't think twice and see what we offer to keep you and your web page safe and chill!
To ensure you keep your WordPress site up-to-date and working in prime condition see our contact info and ask whatever you need. We will help!